Discussion Starter
·
#1
·
Hello,
It is time to prep my garden for planting peas and heirlooms tomatoes. I picked up this black JD Scotts tiller on CL for $160. Looks to be in pretty good shape. Has some surface rust, but nothing that can't be cleaned up.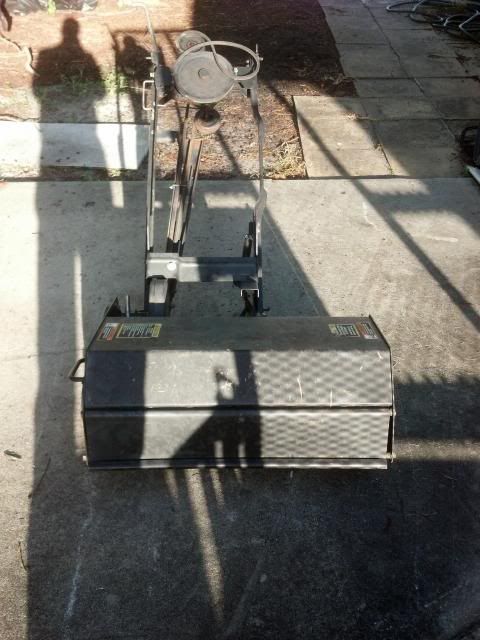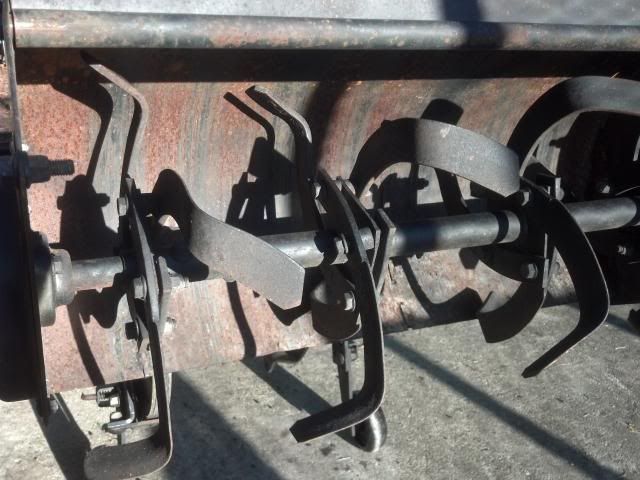 I have ordered the lift kit to attach it to my 2001 345. Take a look at this idler pulley. It is pretty close to being parallel with the the large pulley, but the belt is riding on the very edge of the idler pulley. I think, by looking at the parts diagram, that there is suppose to be a washer or spacer between the pulley and the mount to make it drop a little. I see a spacer on it on the bottom of the sheave, but was wondering if it needed to be on the top. Does any one have one they can look at?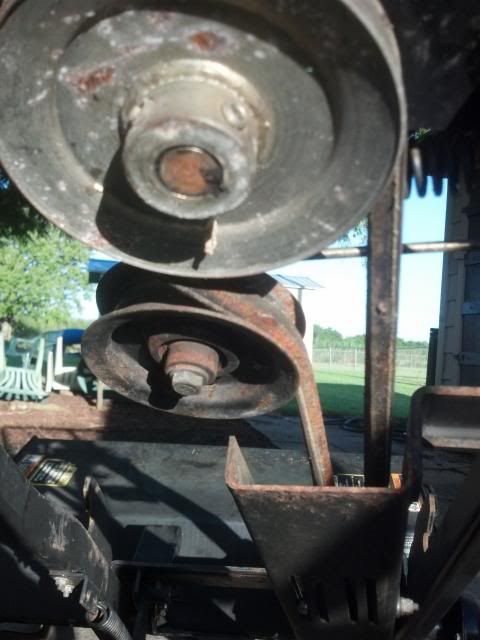 Also, Once I install it and clip the front latches on to the shaft where the deck lift arms are, do I need to remove those arms that drop the deck? I hope not. It looks as though the arms when lowered will hit the tiller frame. Maybe not because of the oblong holes will let the rocker shaft turn without dropping those arms.
I must leave now and will be back later today.
Have a nice day!!!!