Discussion Starter
·
#1
·
Been a week of Gravely. Always wanted to try a set of cross grass blades and since I was ordering up parts for the 816 from Richards, I went ahead and ordered up a set of new grass blades, cross washer, and a new nut while I was at it. Got a chance to put it in gear yesterday. Always wondered how well this setup would cut.... and as with everything Gravely; works well!
I couldn't believe the pull that it puts on the L. You better ease the clutches into gear!
And a few shots of the rebuilt 106 deck. New homemade side panels and new skids.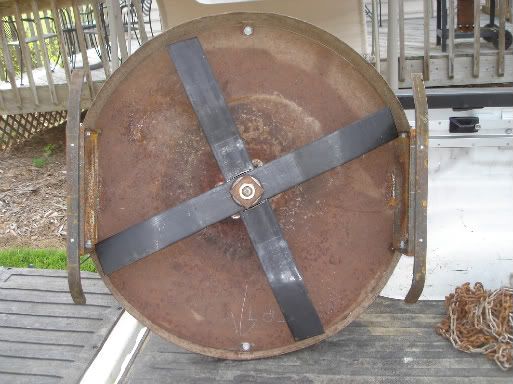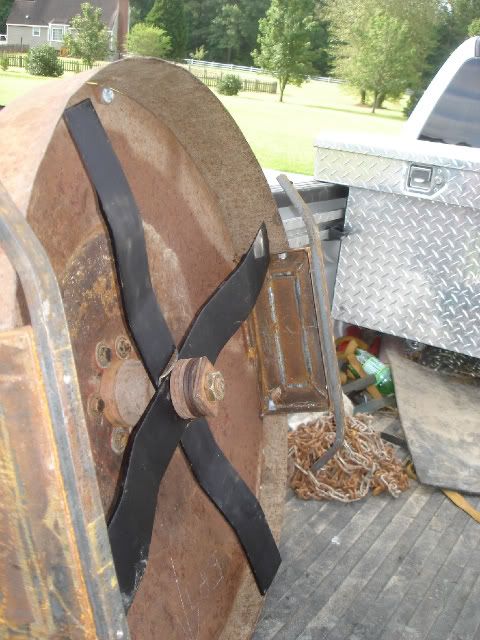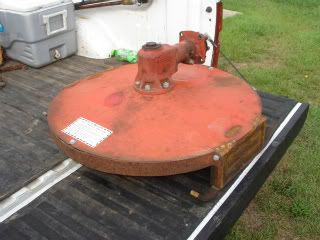 More Here