Discussion Starter
•
#1
•
Hey fellow MTF'ers. Its been awhile for me being on here, ive been busy in the shop on my 64 110. Havent seen the inside of the house, much less the computer! here is my progress so far..
this is what it looked like the day it came home..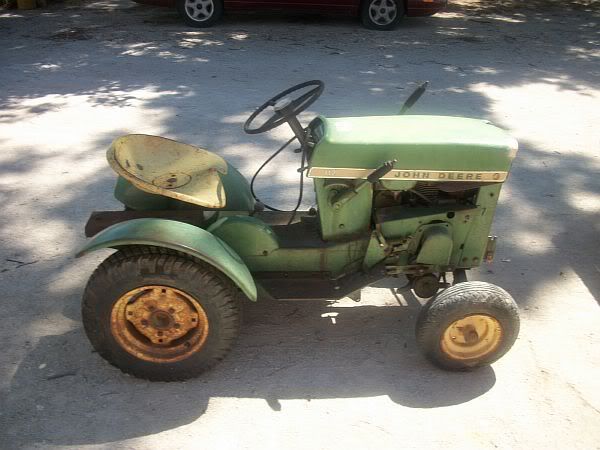 dissassembly started..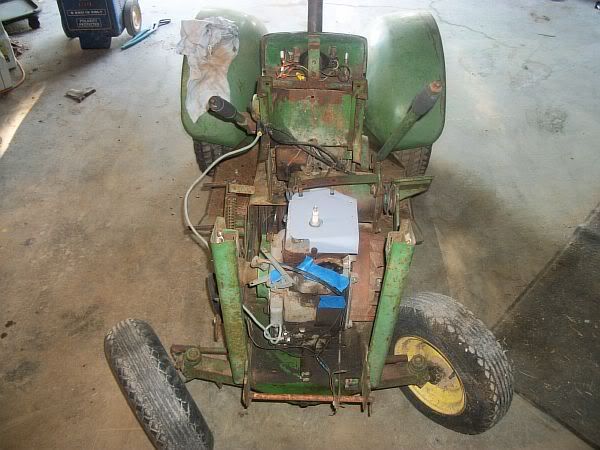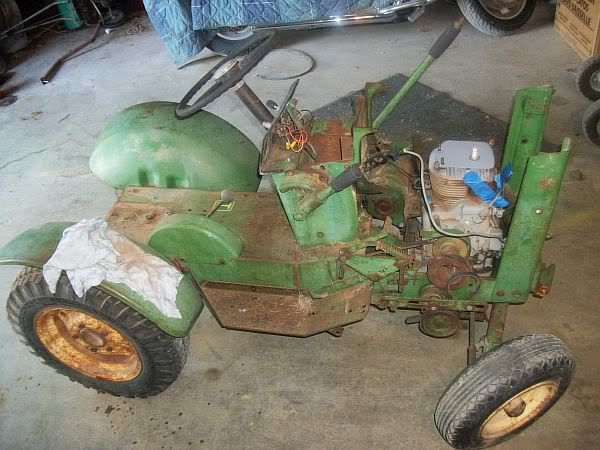 Original 3 Speed! only problem is the transaxle has only one 3 bolt hub, the other is the newer 5 lug hub..can be changed later..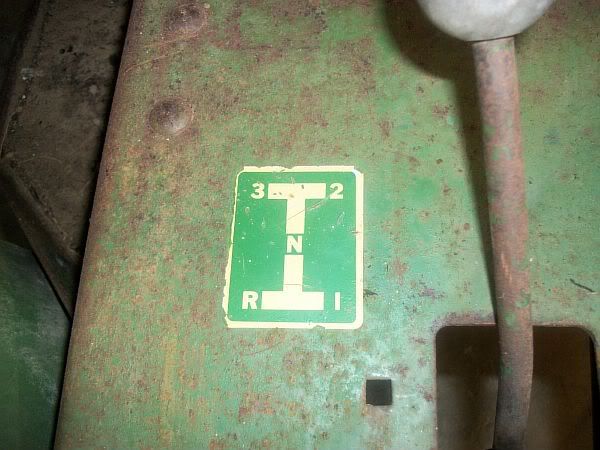 draft plate.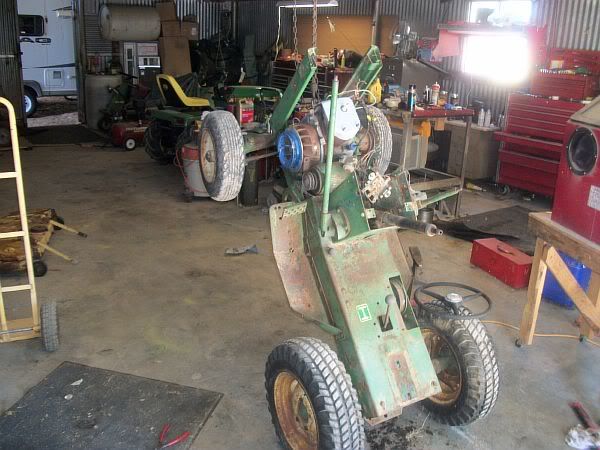 welded up the hacked-up dash. this model had no switches/lights on the dash at all originally. only the key switch.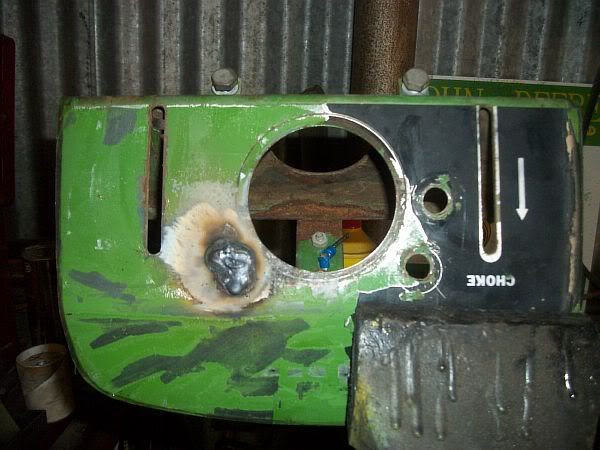 after.
great! someone decided to weld up the adjustment rod for the deck lift.
rod now fixed correctly, and threads restored!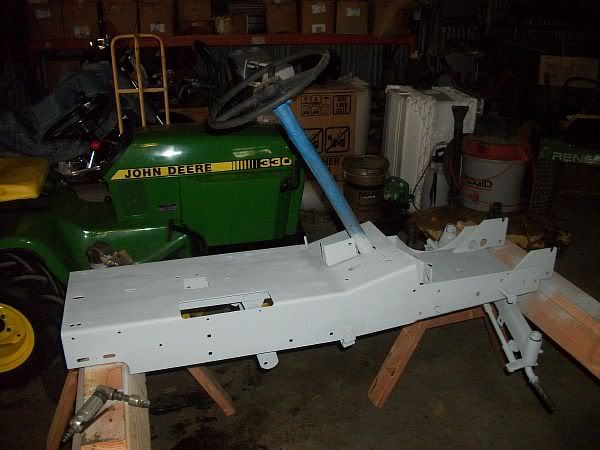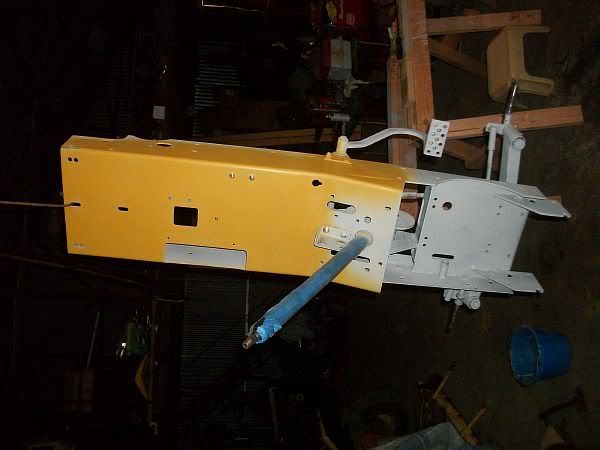 transaxle before. (notice the 3 hole hub only on 63-64 models)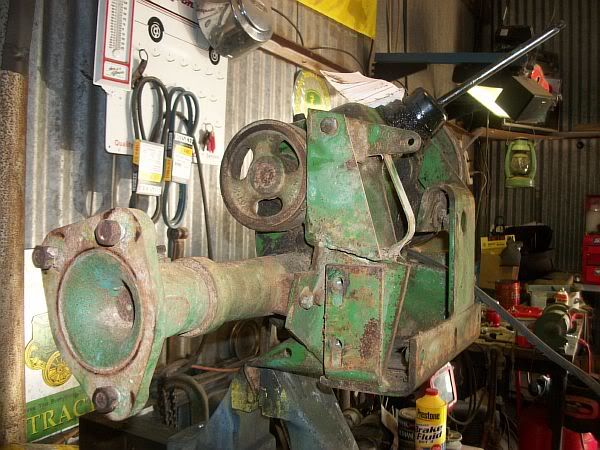 transaxle after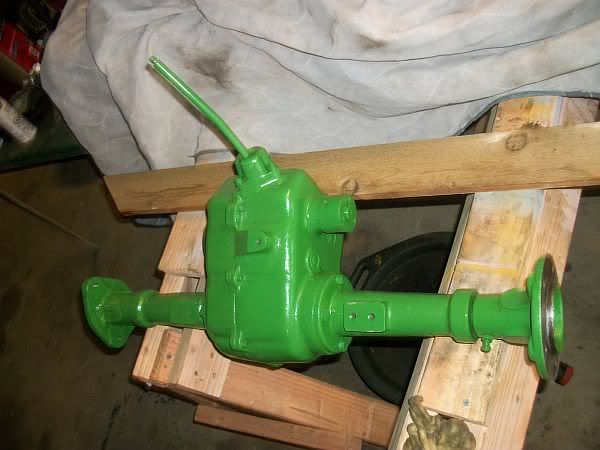 Brand Spanking New engine after painting. The old timer I bought it from said he installed the new engine and never started it! sure enough, i took off the head for a look-see..No carbon at all!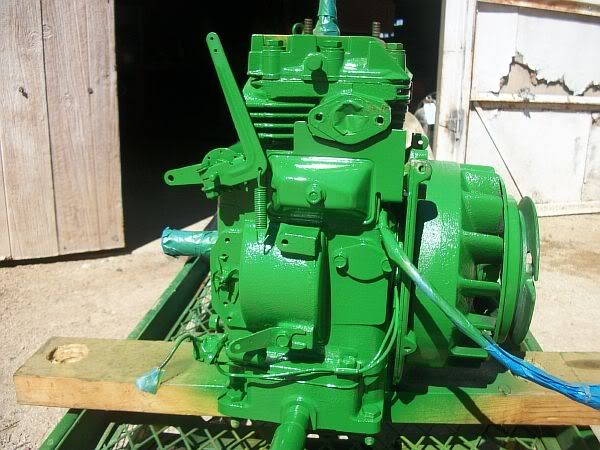 draft plate after paint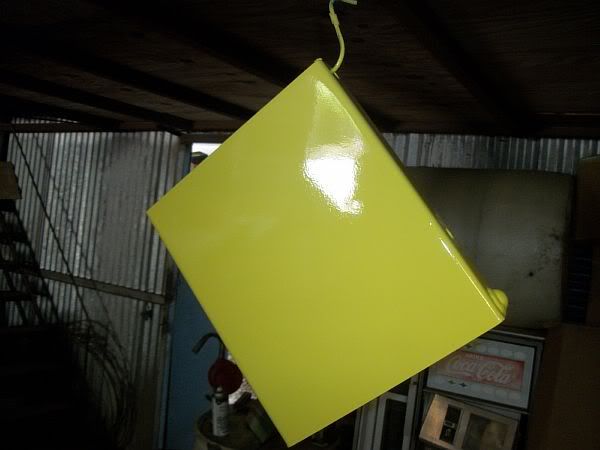 seat before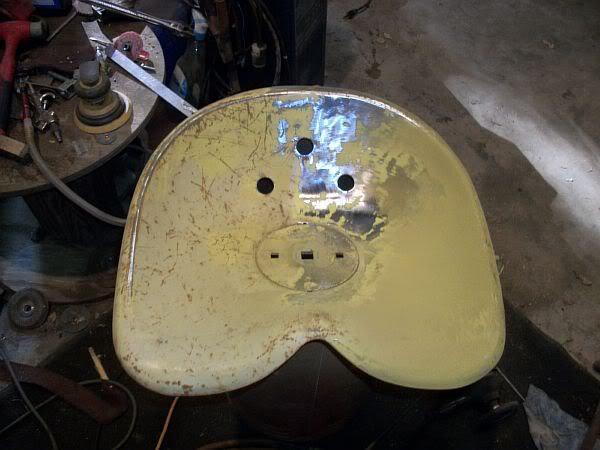 seat after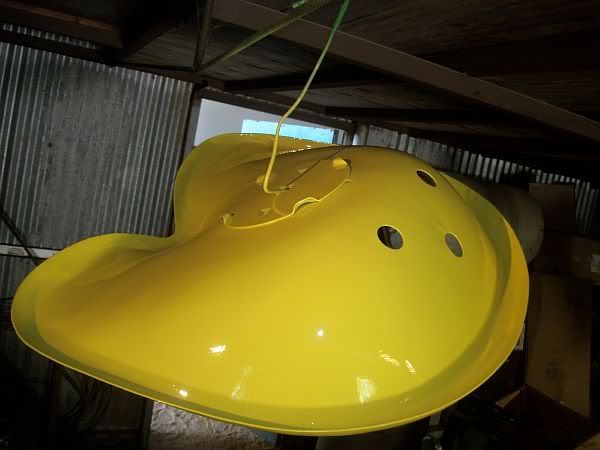 I like the Narrow rear wheels, but love me some Fatties! thanks to ebay 23x10.5x12's Ive still got my highly-rare Narrow rear wheels.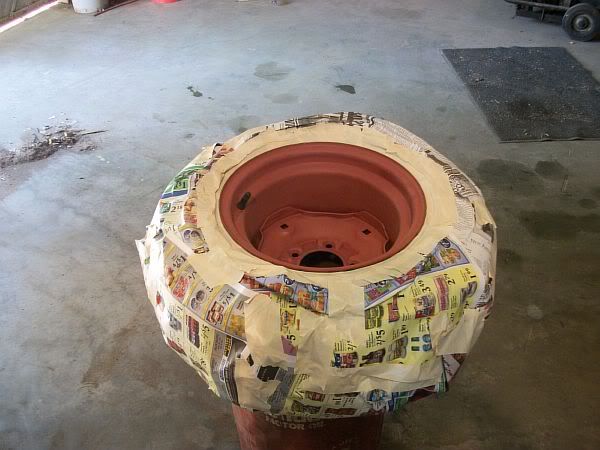 going back together...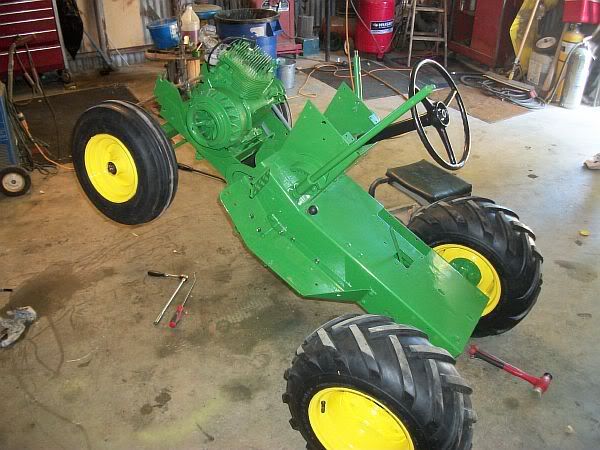 For those who know what these are, they are the bumpers between the fenders and footrests. I had one in rotten shape, So I made 2 new ones of my own.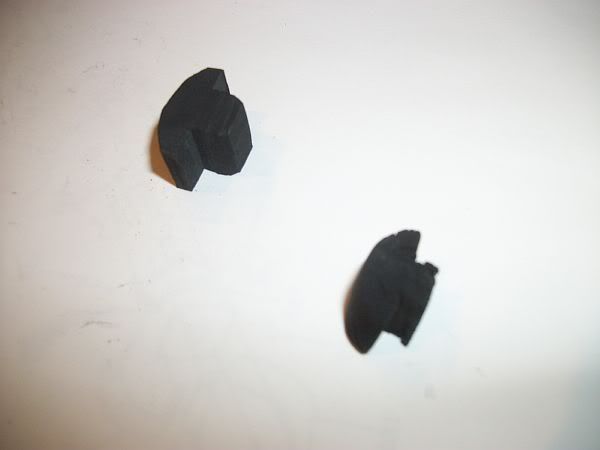 rubber bumper installed.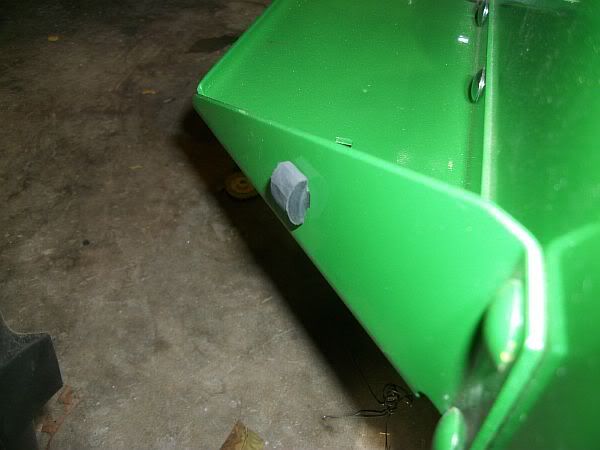 This is how it sits today. waiting on decals..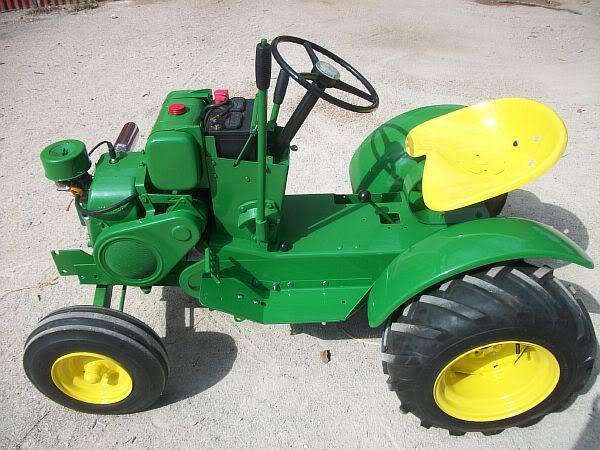 and working on the hood cracks!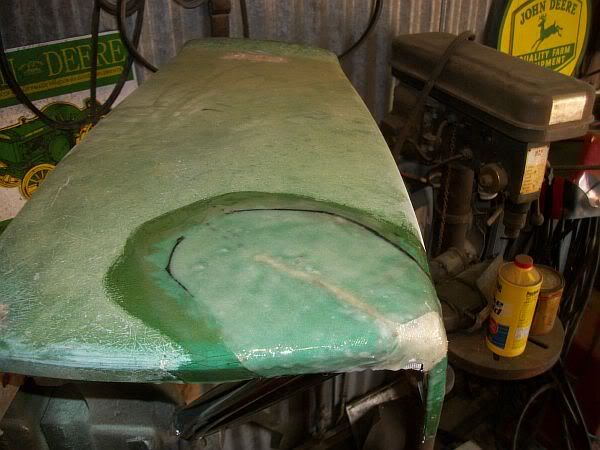 This is my fiberglass epoxy. This stuff dries so hard, I almost went through a whole roll of sandpaper just getting it down level!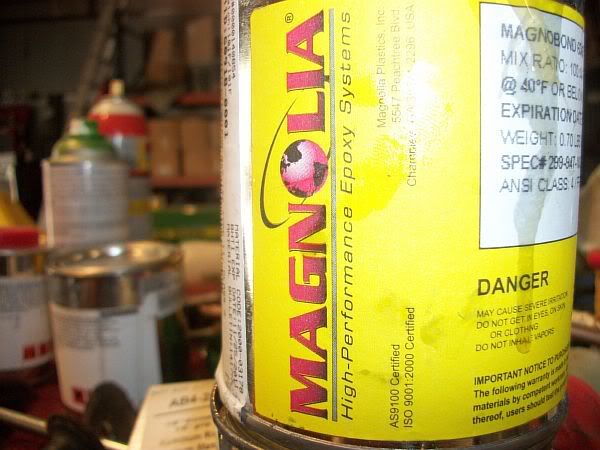 More updates to come! Later!!:trink39: