Discussion Starter
·
#1
·
I finally decided to fix the transmission leak in my hydro and fix the slop in the steering.
Well when I took it apart for these fixes I found that the steering column just came right out of the gear box. I decided to make a new column and do the super steering rebuild with a new stud follower, bearing at the top of the column and a thrust bearing and thrust washers on the pivot.
I also found that there was a lot more rust than what I realized. I use this tractor to plow snow and I just can't replace it with the hydraulics as cheap as it is to fix it.
Looking at everything else, I thought it needed cleaned up:
I took off all the tins of the engine and repainted them: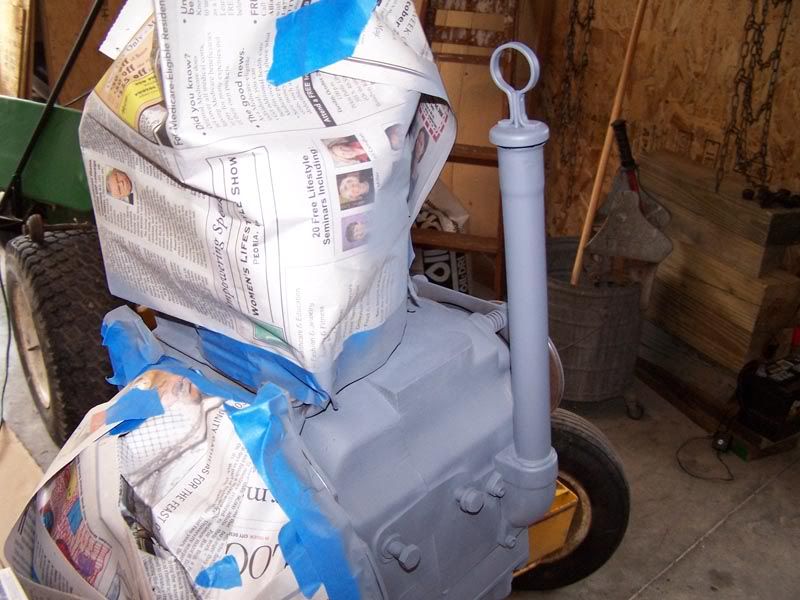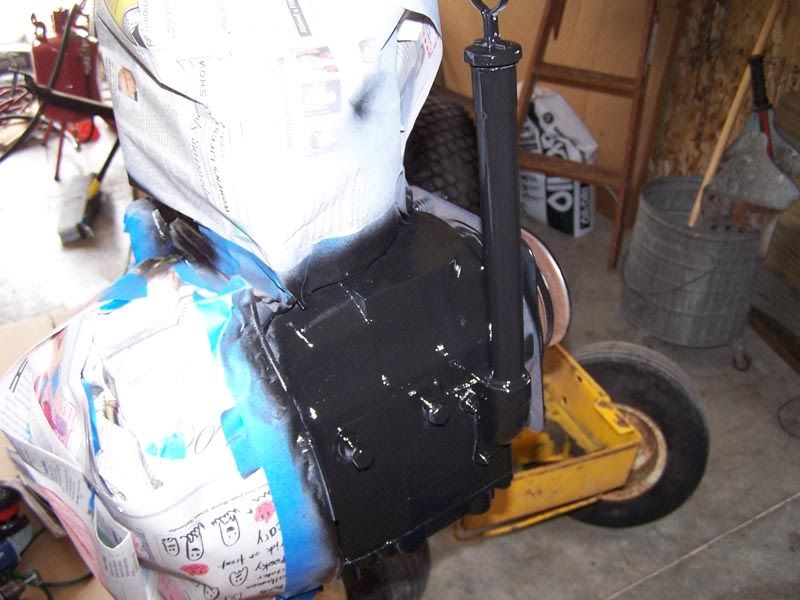 I treated the major rust:
Now everything else is primed and will be getting ready for final paint: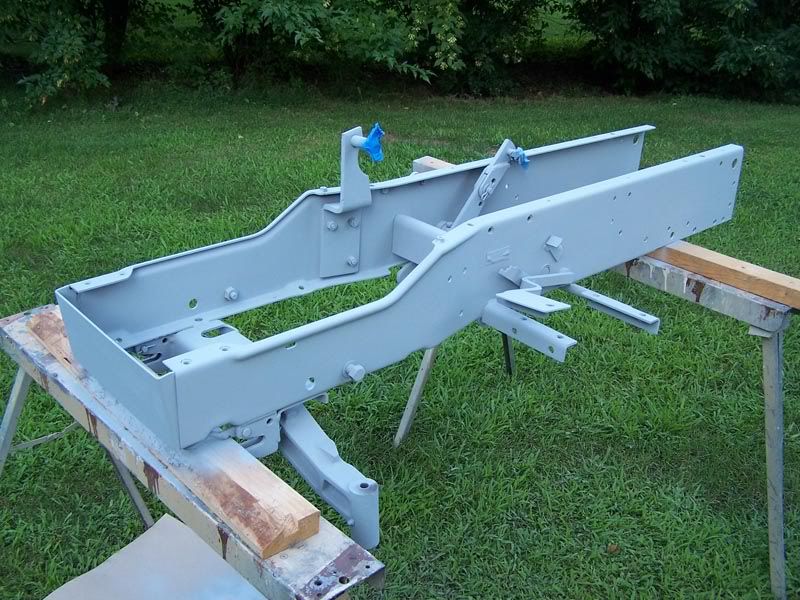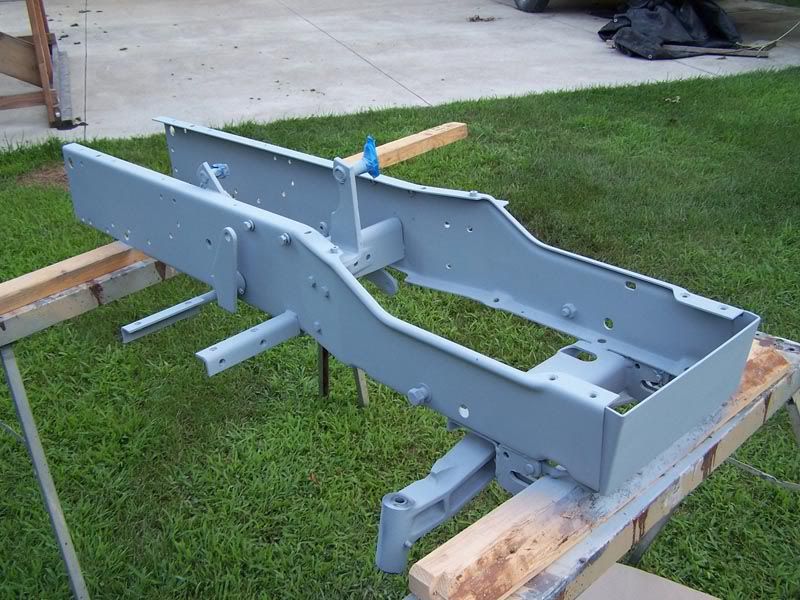 I have now built a paint booth to try and keep the bugs out!! I still have to cut my furnace filters in: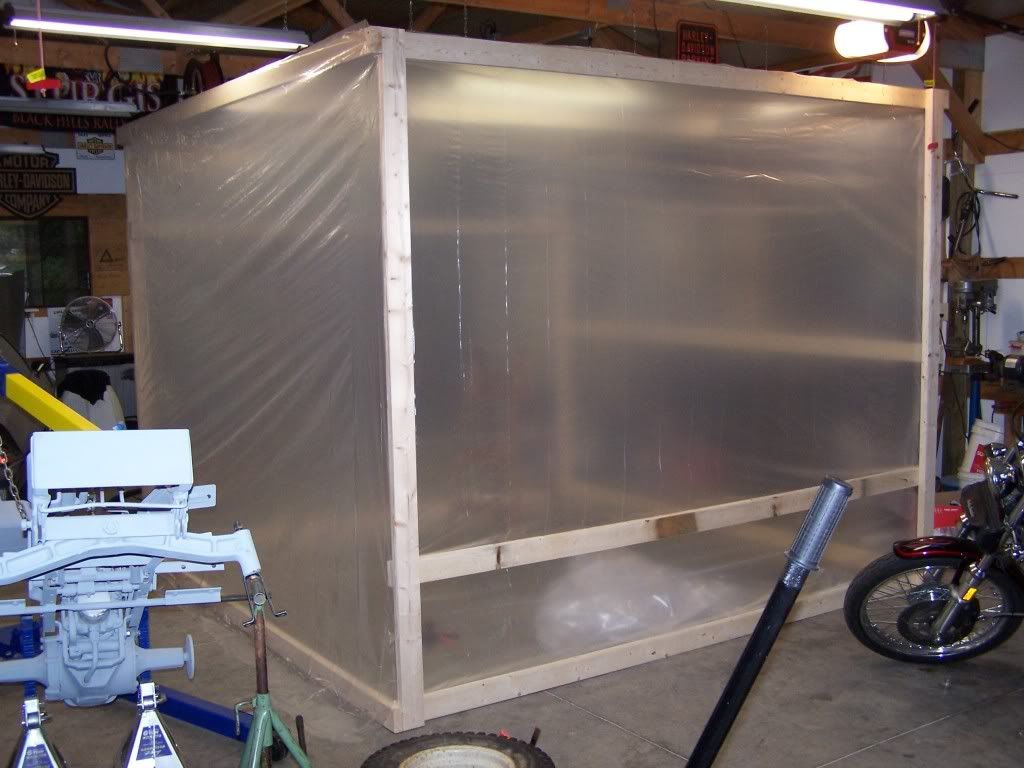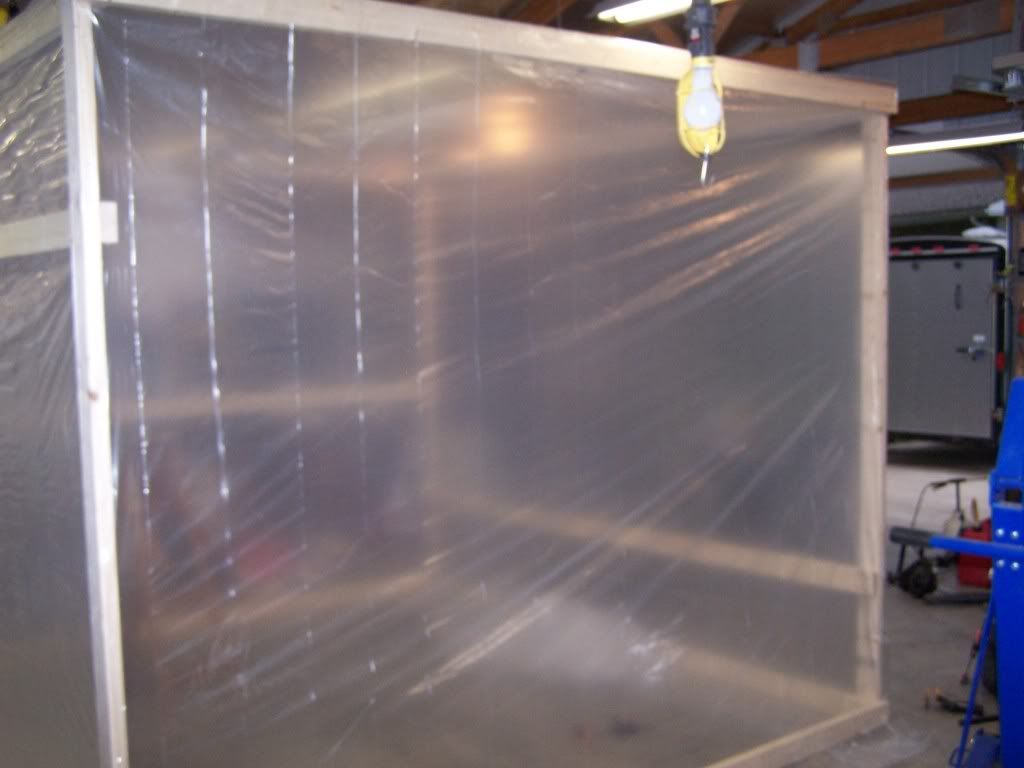 :thThumbsU