Discussion Starter
·
#1
·
I can't believe I spent 2 hours sanding a mower deck.:banghead3 Anyway here are some more build pics from the 10525. I removed the entire handle lubed the bail cables, taped off decals and painted the handle and control panel.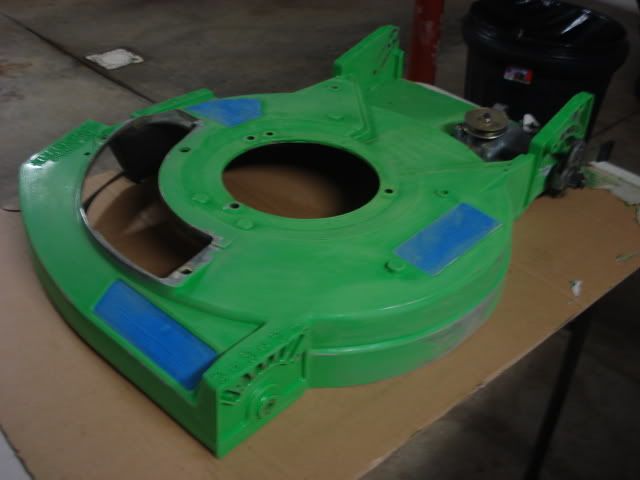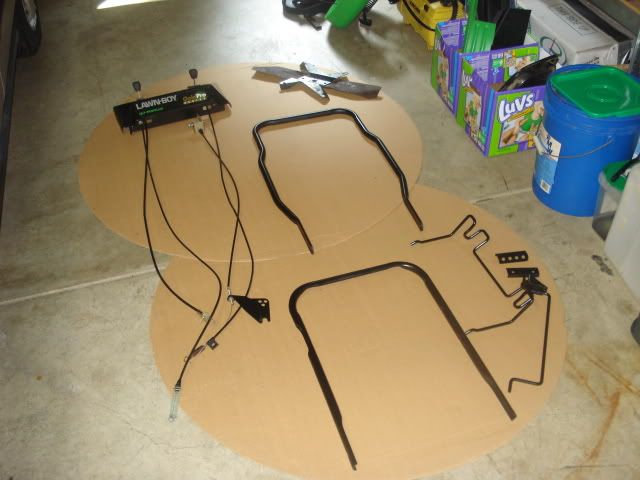 http://i192.photobucket.com/albums/z40/GPerinis/Miscellaneous/Picture109.jpg
New bail parts and cable holders...with hardware.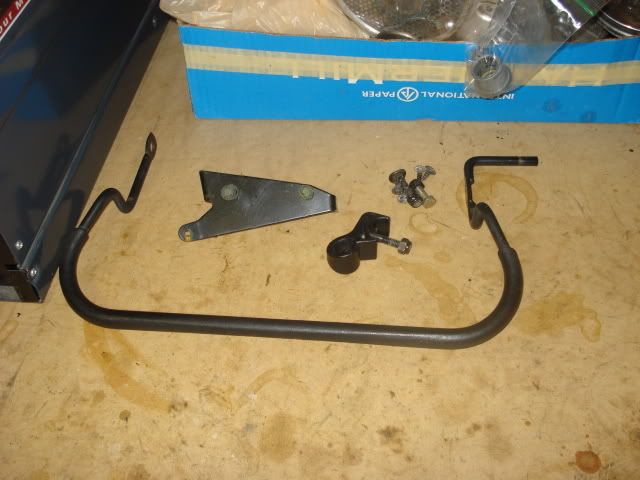 Motor is back together, wheels clean and relubed, trans also cleaned out and re-lubed as wel...carb will be rebuilt today.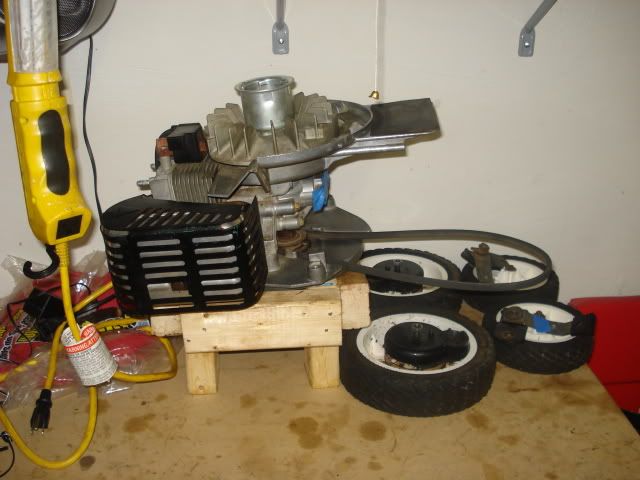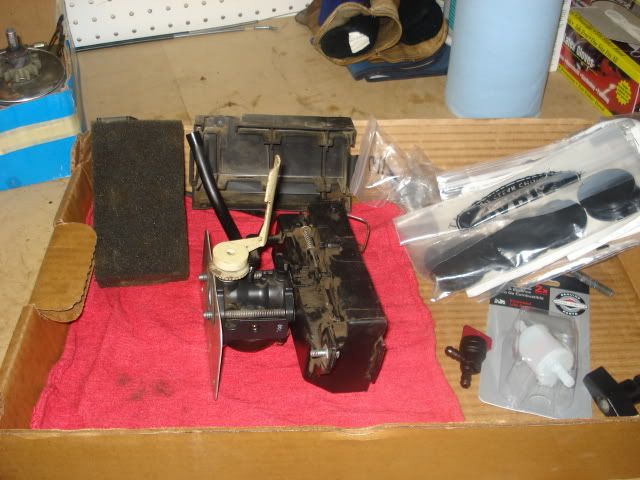 I also took the liberty of pressure washing and cleaning the deck to hospital grade before sanding and painting. The underside got painted with this :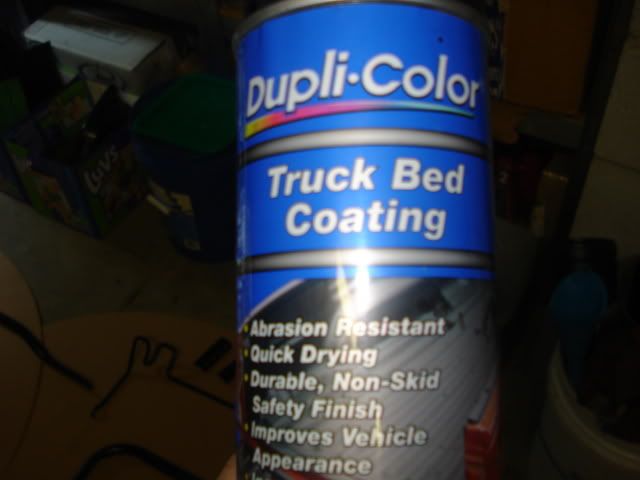 ...It makes a nice HARD shell, clean stick free surface. Should resist grass clumping and sticking much better than painted or bare aluminum. I put it on thick and its tougher than woodpecker lips.
Truck bed coated deck...