2 301A Kohlers
---
I am wanting to couple two 12hp Kohler 1 lungers together , i was wondering if anyone had any tips or has done this before ? i was worried about the stress on crank. Would appreciate anyone's input on matter thankyou.
MTF CSI
Join Date: Oct 2008
Location: Hanover, Ont, Canada
Posts: 4,348
Re: 2 301A Kohlers
---
There are couplers for this sort of thing, like this....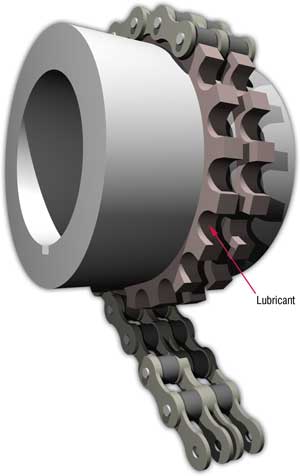 There are also ones with a rubber piece in between.......
You would want to phase the engines so they fire on the opposite stroke, I would think
---
Ford LGT100
Ford LGT125
Ford LGT145
Ford LGT165
John Deere STX38
Bolens ST120
Currently Active Users Viewing This Thread: 1

(0 members and 1 guests)